Skip to content
CARBON KITEBOARD
FREERIDE | OLD SCHOOL | BIG AIR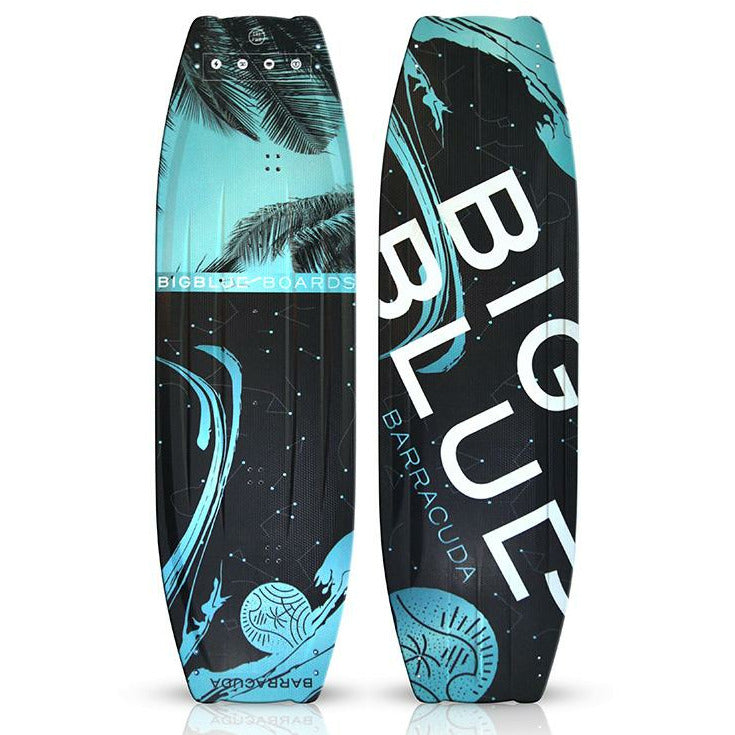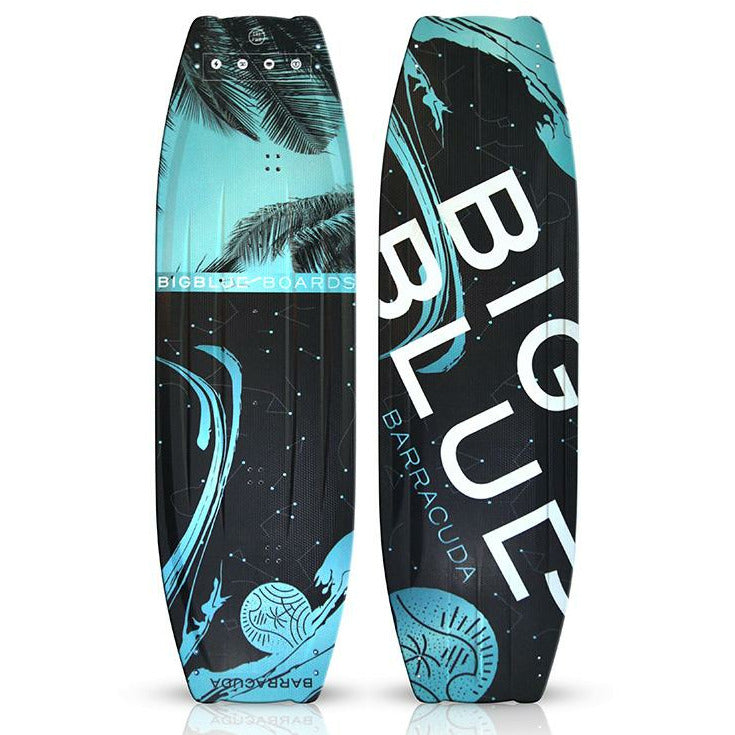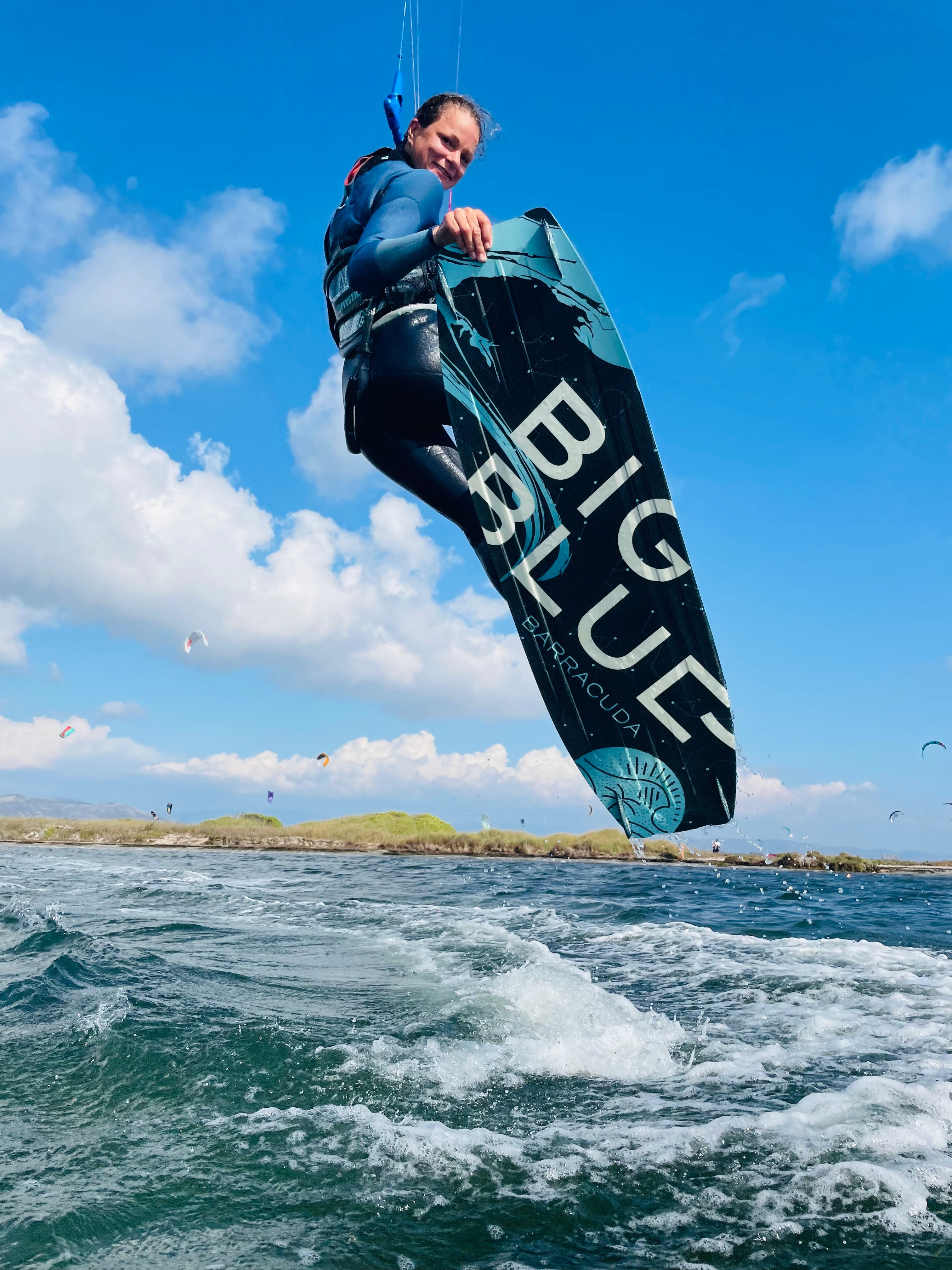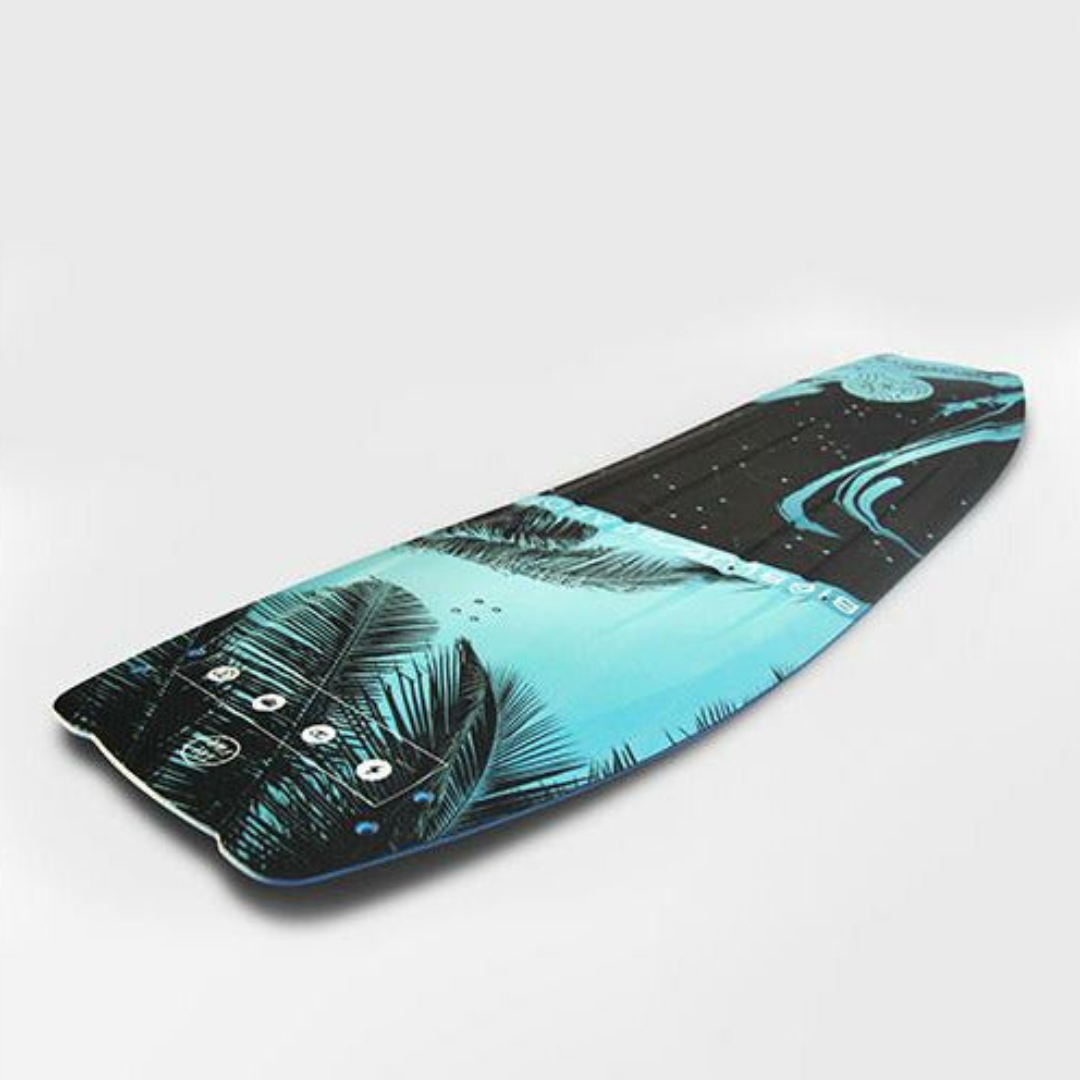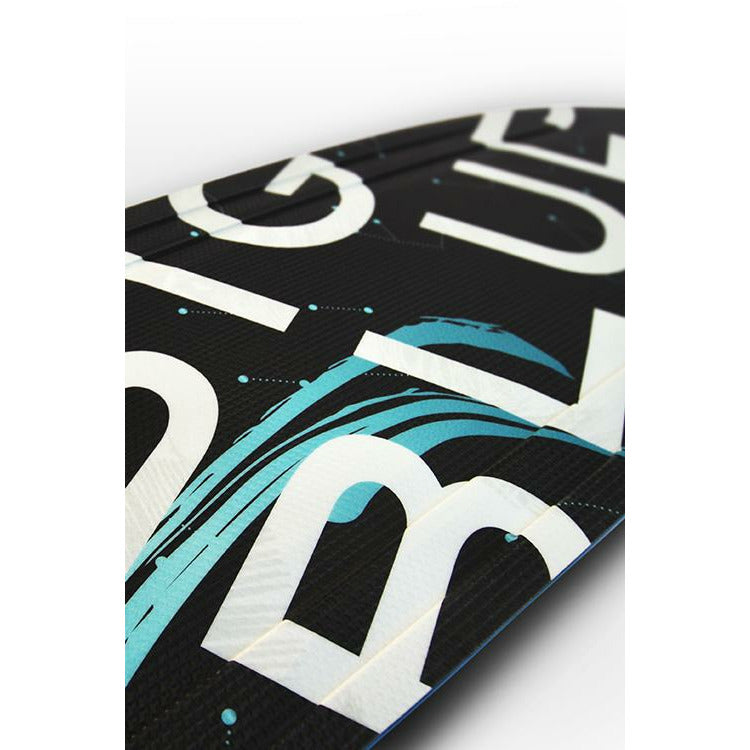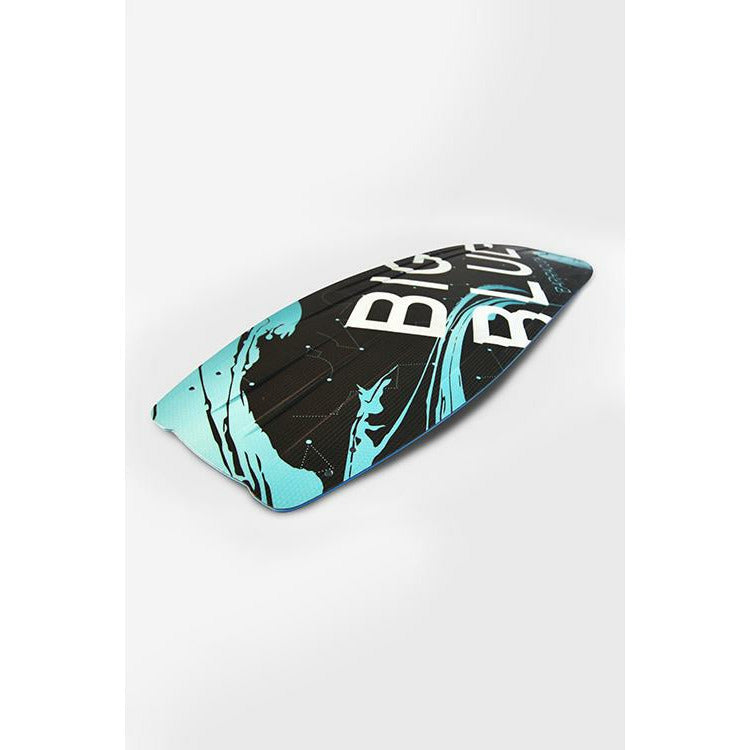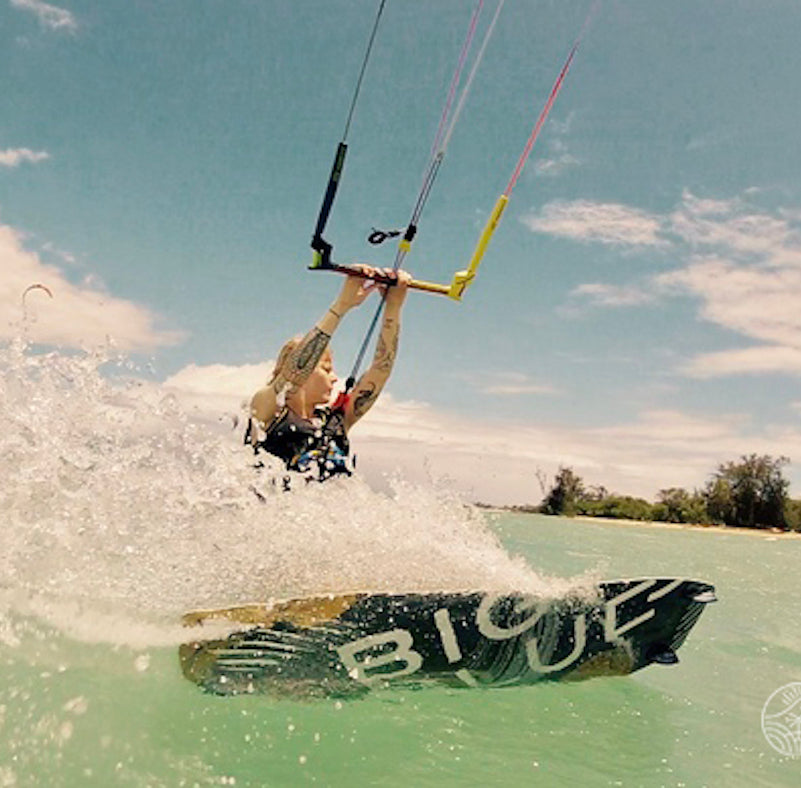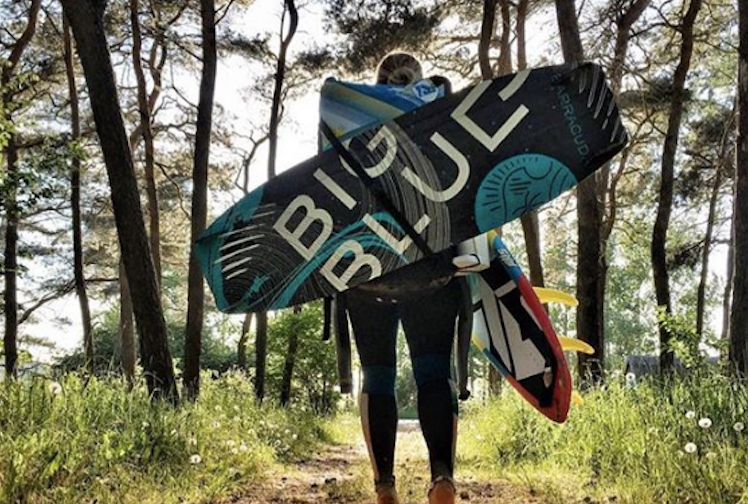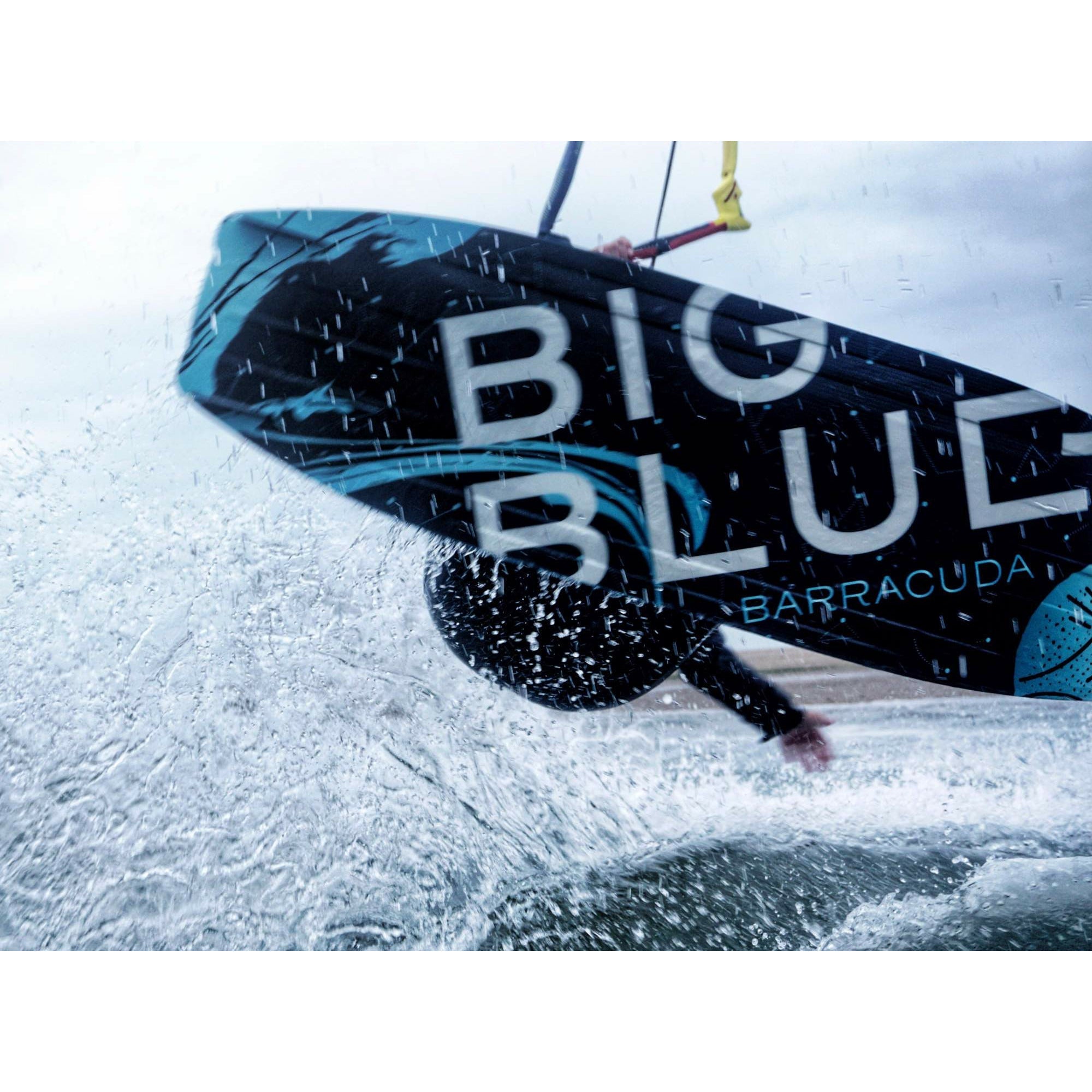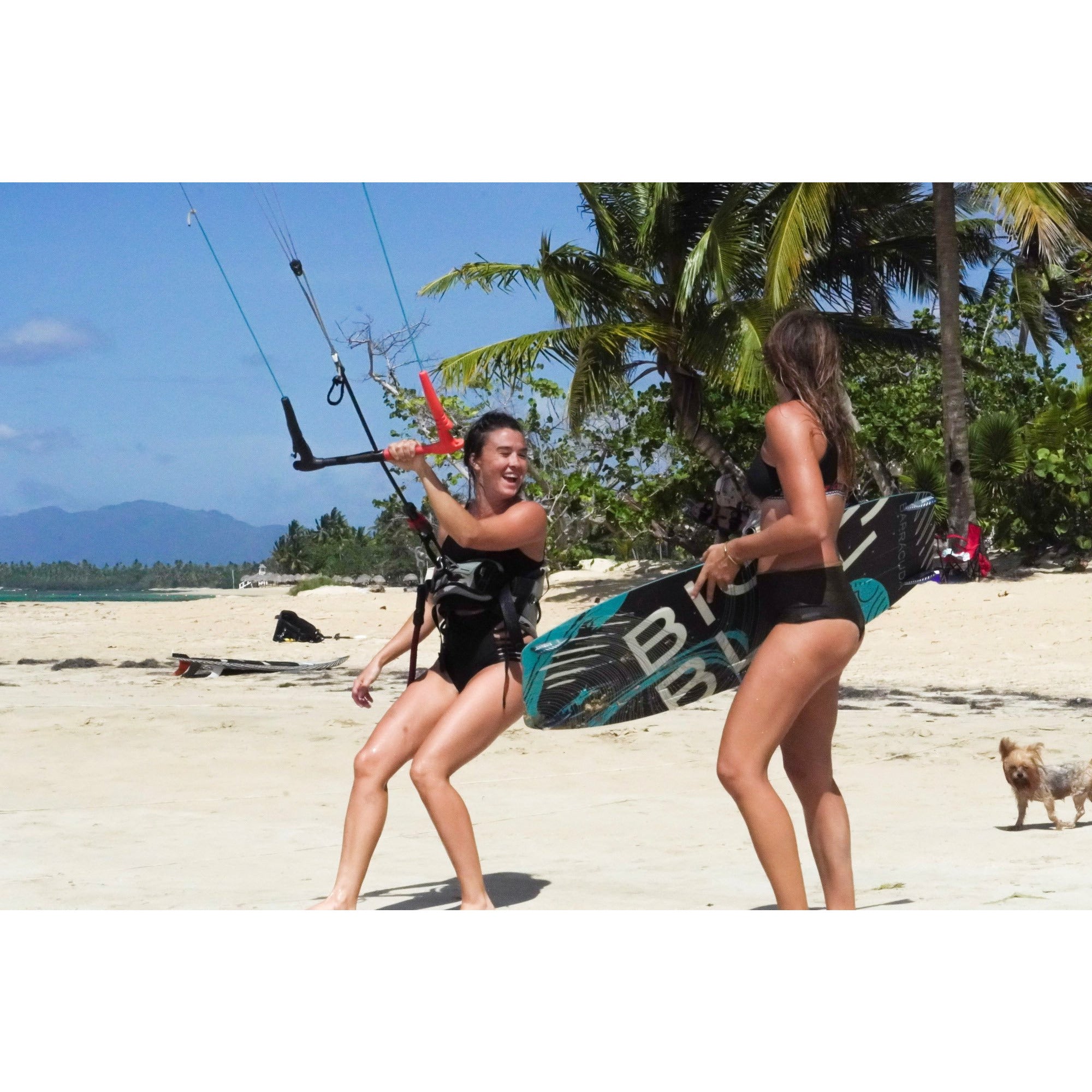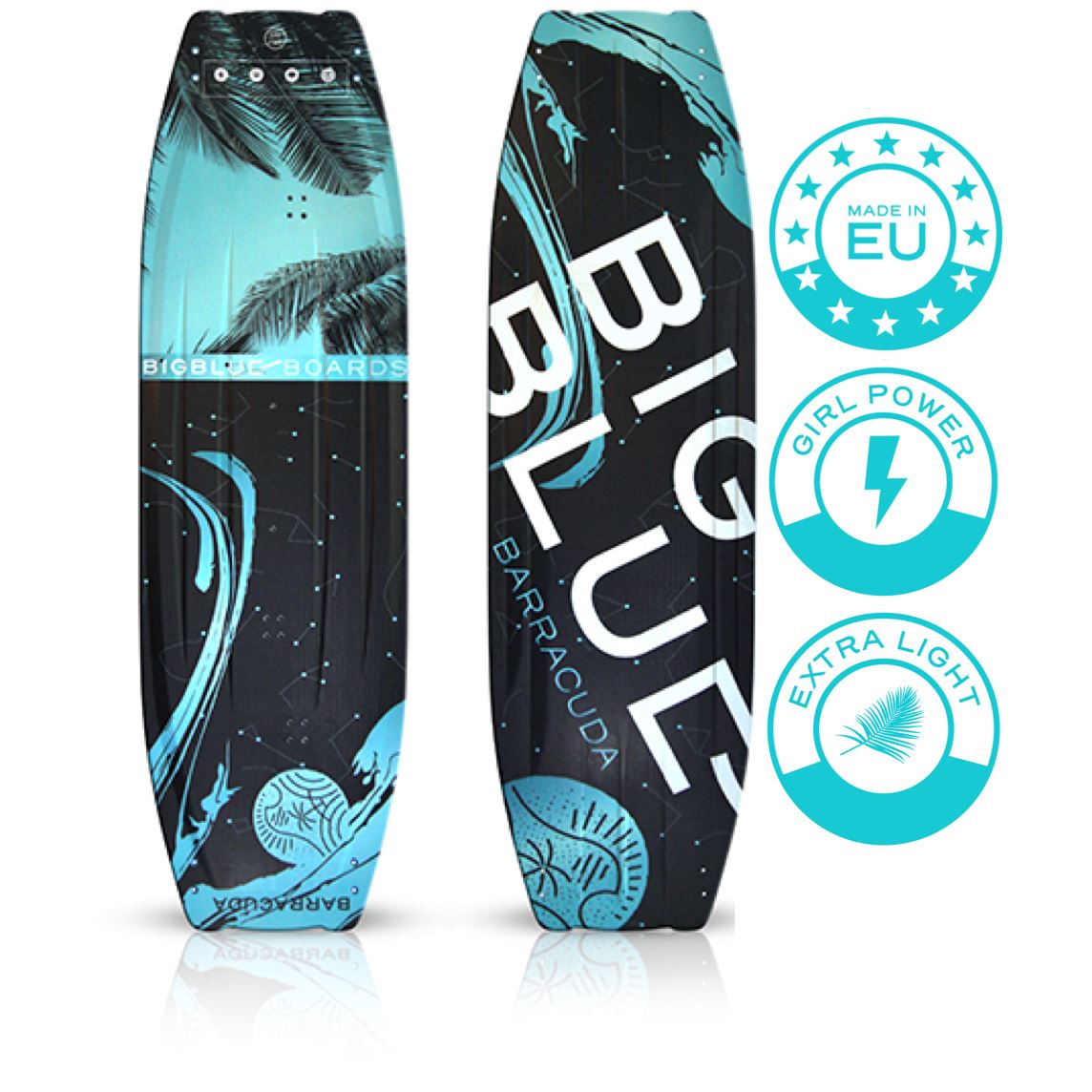 BARRACUDA
CARBON KITEBOARD FOR WOMEN




Freeride | Old School | Big Air
Twintip Kiteboard
Advanced to Pro
Carbon core

Made in EU

Ultra light weight - 2,30kg (133cm)

Quick responsive riding & amazing pop

4-channal bottom

40 mm Q10 fins + handle Included
"Progress faster and reach your full potential."

EXTREMELY LIGHTWEIGHT KITEBOARD MAKES IT EASY
This is Barracuda.
A carbon core twintip kiteboard specially designed and shaped for women.

This super light kiteboard dramatically improves all the aspects of your kiteboarding experience. Perfect for free ride, old school or big air. This twintip kiteboard provides immersive performance, fast response, and amazing pop for all ambitious kite girls. No matter the conditions. It loves flat water, as well as choppy or wavy spots.

You get maximum edge control, flawless upwind and very smooth landing. Thanks to the 4-channel bottom you will experience a great board control.

Finally bindings that fit!

In combination with our specially for women's feet designed bindings, this board is the perfect fit for you to enjoy riding and improve your skills seamlessly.

The board comes with the super comfortable and light handle and a set of BIG BLUE Boards fins.

And it looks powerful and classy as it is!
EMAIL US FOR MORE INFO >>
BIG BLUE Boards Kiteboards are designed and developed for women.
The outline, shape, flexibility and weight of our boards have been carefully designed with average female somatotype in mind.

BIG BLUE Boards allows you to progress faster and reach your full potential whilst having fun.

Section
Drop element here!
UP ULTRA PRESSED
Boards are pressed at extremely high pressure.
CC CARBON CONSTRUCTION
This technology is used for boards where full-cover carbon layer is the key element of the construction.
ICP TOP SHEET
Highly durable, scratch-resistant surface.
FE FLEX EPOXY
A custom developed epoxy glue to meet our high requirements for maximum flexibility and durability
APX SIDEWALL
Stronger than ABS. Eliminate and prevents the incidence of delamination.
YOUR STYLE WITH BARRACUDA
INSTAGRAM
Instagram
To activate Instagram Element, please connect to your Instagram account.
Sunday,Monday,Tuesday,Wednesday,Thursday,Friday,Saturday
January,February,March,April,May,June,July,August,September,October,November,December
Not enough items available. Only [max] left.
Add to Wishlist
Browse Wishlist
Remove Wishlist