Section
Drop element here!
Gift ideas for every kitegirl and every budget.
It's that time of year again. Only 8 weeks left until Christmas and you still haven't decided on a gift for your favorite kitegirl yet? Don't worry, we've got you covered!
KITESURF SISTER Christmas Gift
(Budget 12€ - 200€)
The perfect Christmas gift box for your favorite kitegirl that will get her ready for the sunny kite adventures.

Including our favorite sunblock stick from Amazinc and our BIG BLUE one-piece rashguard.
View Details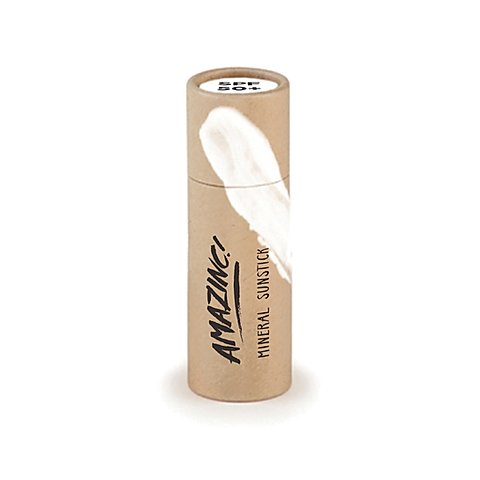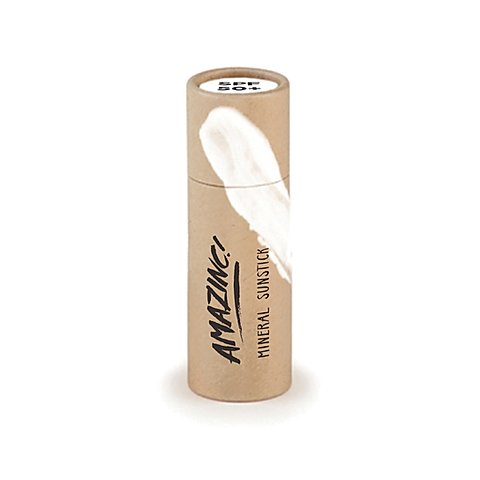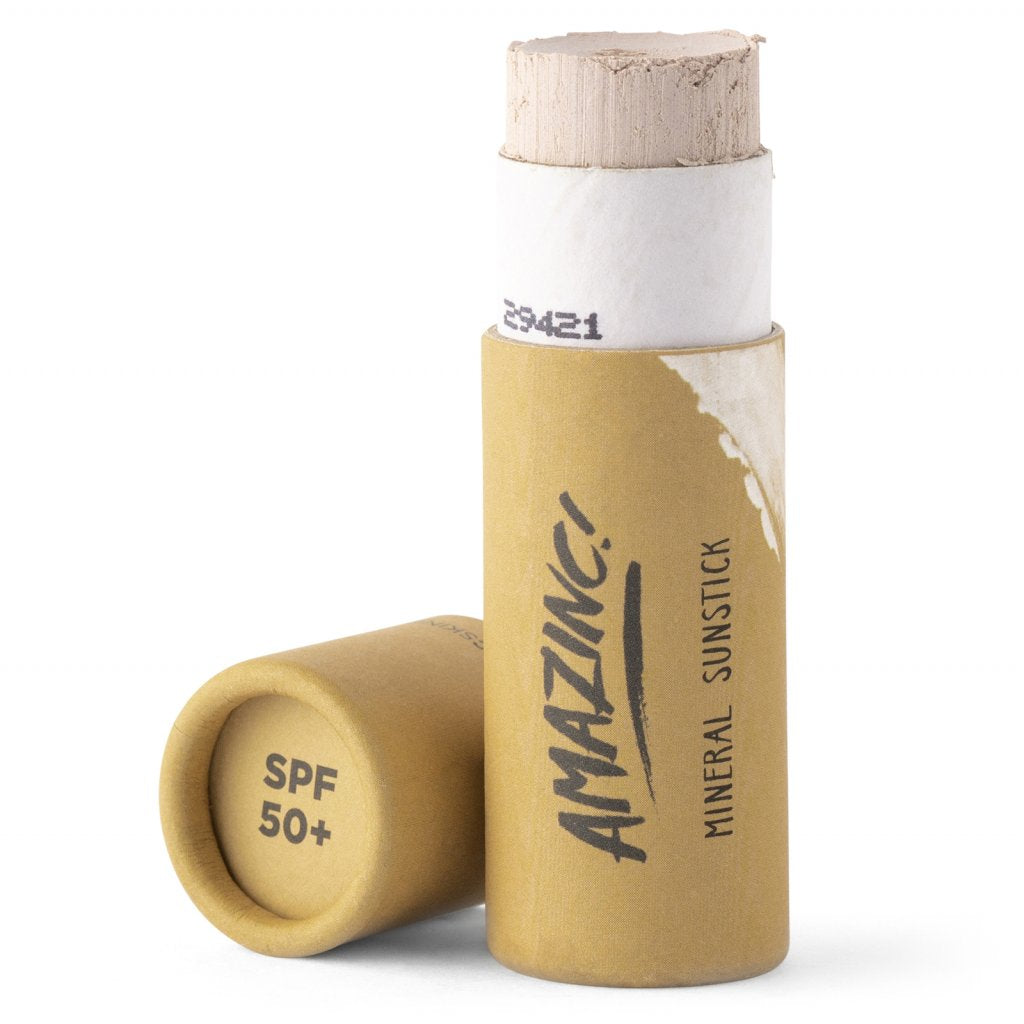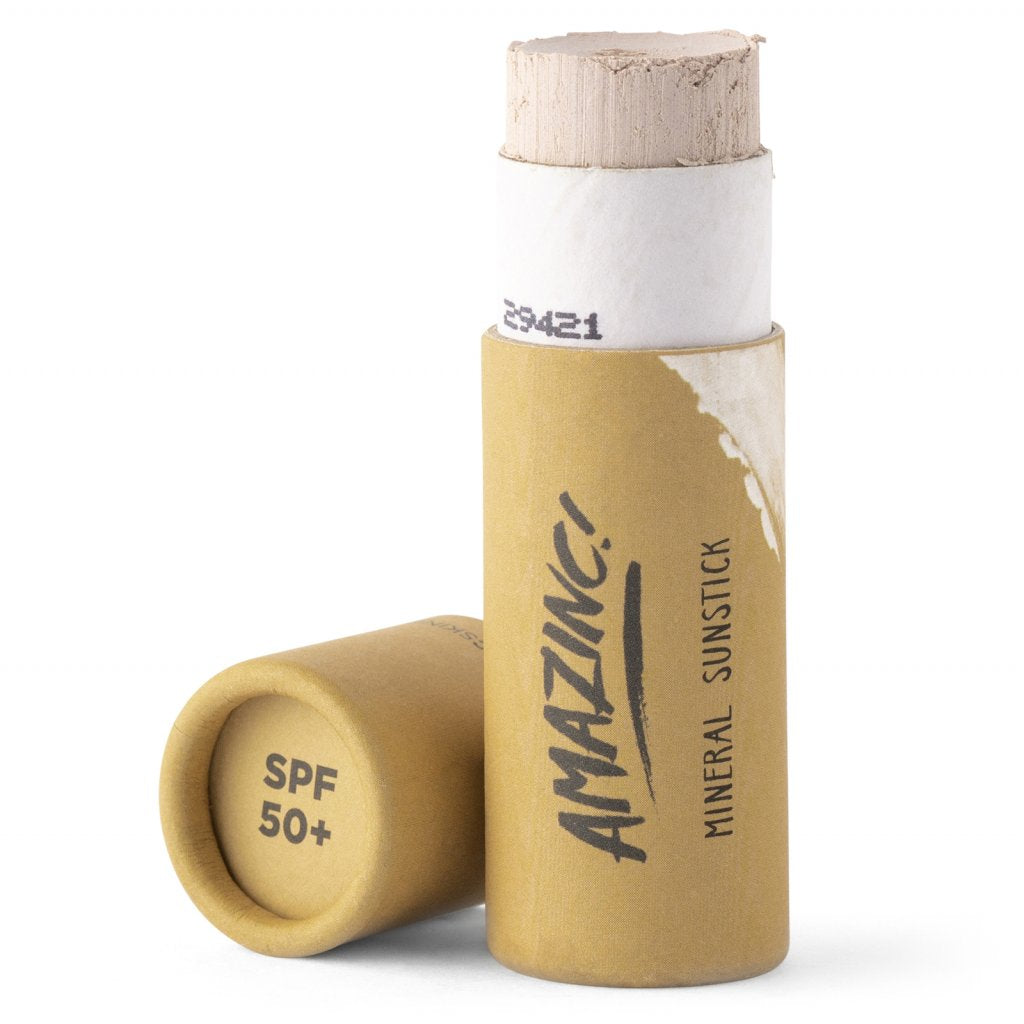 Natural Sunblock
(Budget 12€ - 24€)
A natural sunblocker is the best way to protect our skin and look after our oceans and reefs all at the same time! A great present for a happy kite girl and happy fish.
View Details
Bindings for smaller feet
(Budget 55€ - 200€)
Your friend is always loosing the board? A very common issue for many women when buying a board is, getting random fitting bindings with it. They're too big and you feel like wearing your boyfriends shoes while kiting. The solution is a pair of smaller sized foot pads for the best performance on the water. We promise you, riding with bindings that fit is a real game changer for every kitegirl.
View Details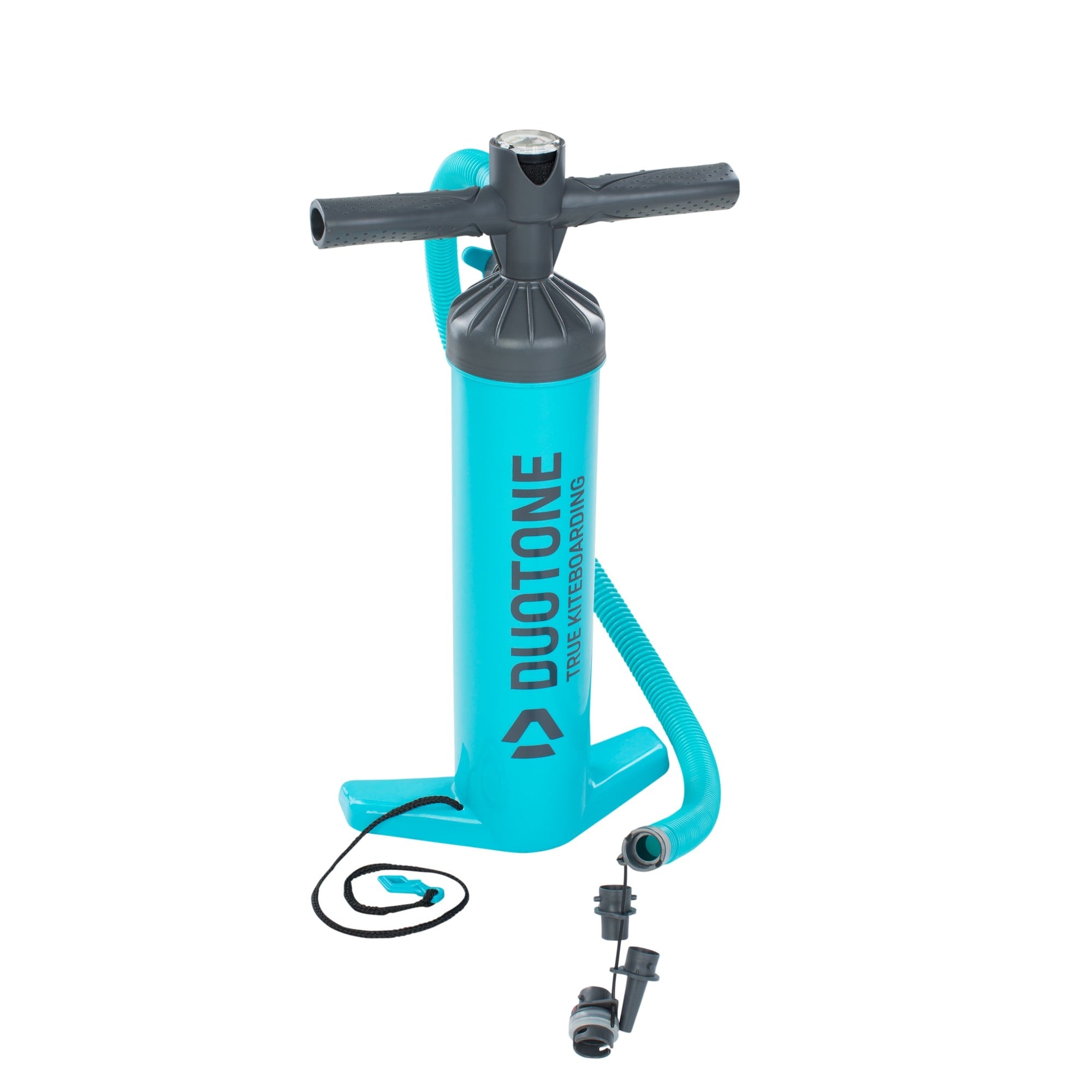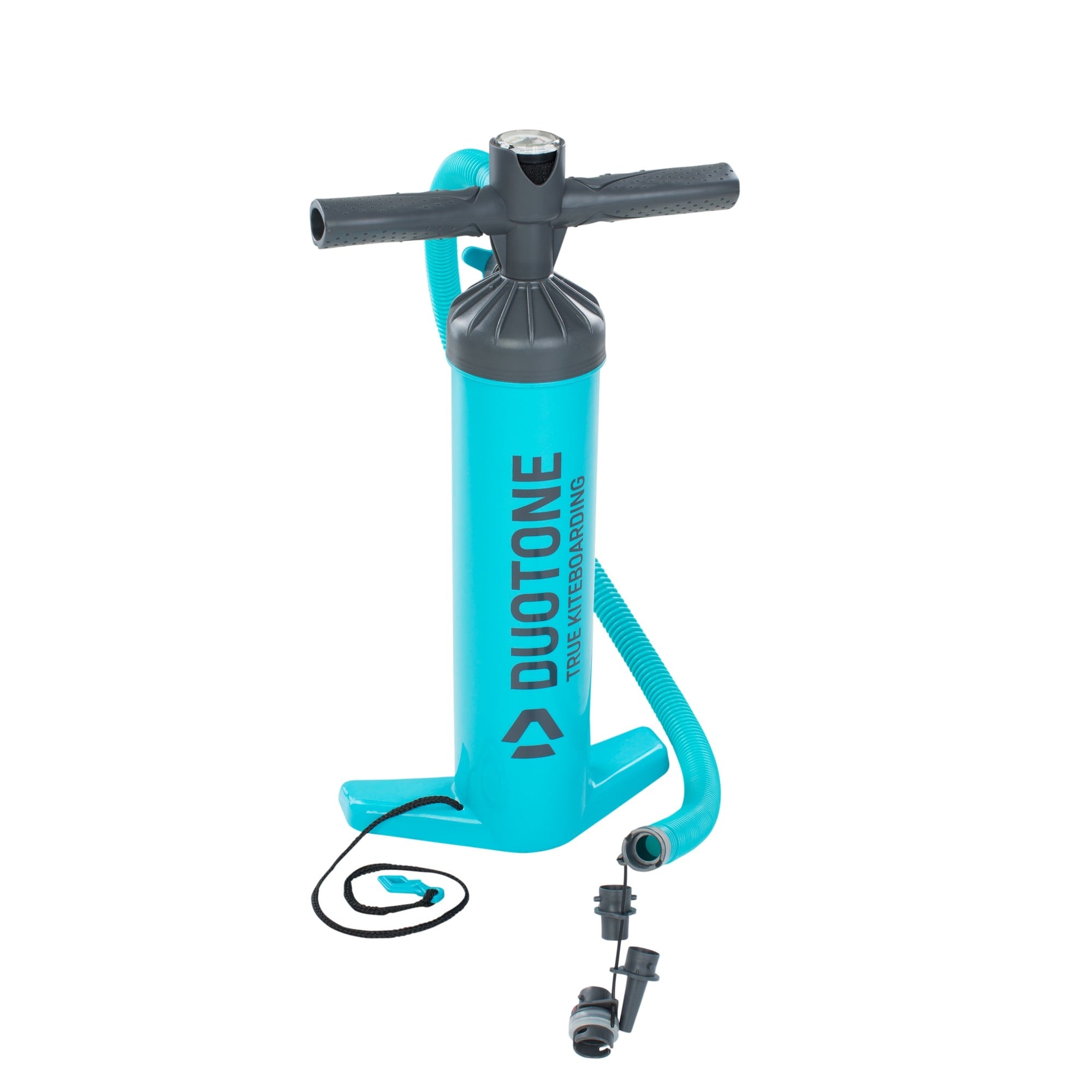 Kitepump (Budget 35€ - 50€)
«Hey can I borrow your pump?»
Are you tired of hearing this sentence from your friend? Time to get her an own one. The kitepump from Duotone fits to all common kitebrands.
View Details
Impact Vest (Budget 130€ - 150€)
For beginners, who just make their first kiteboarding steps or for advanced kitegirls, who go big air. An impact vest is always a good thing to have and you can show your bestie that you take care of her.
View Details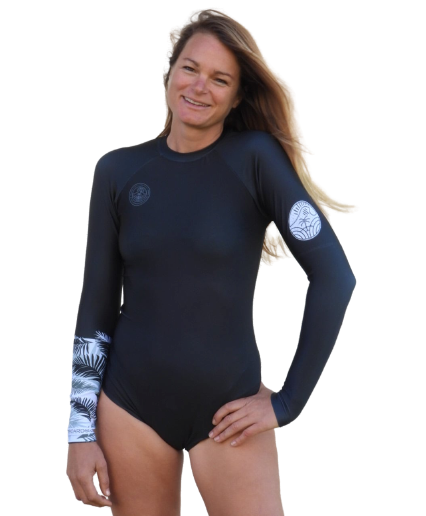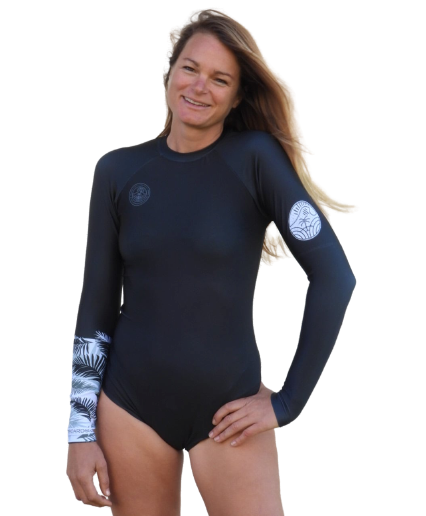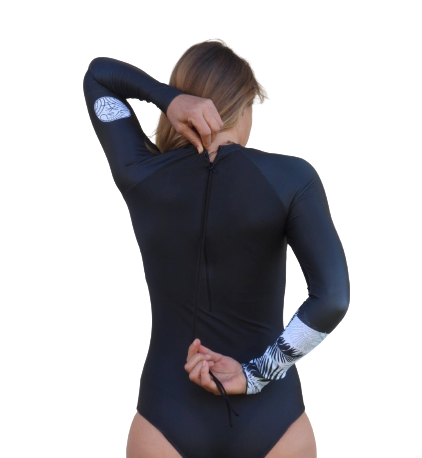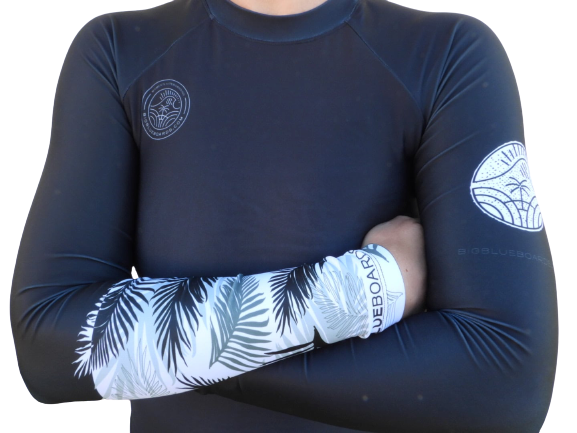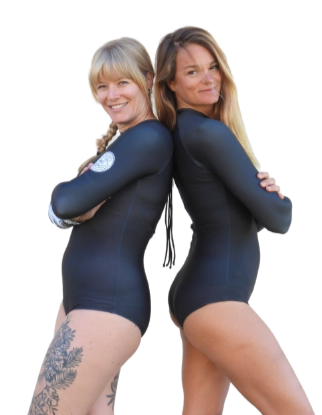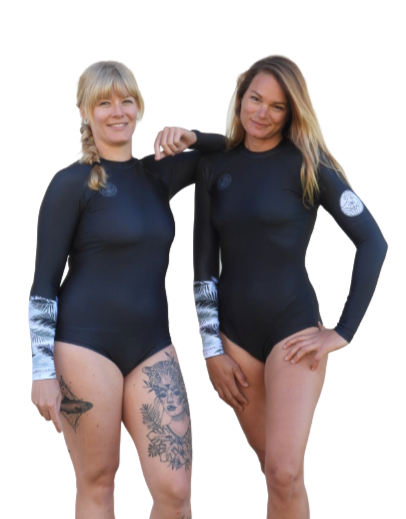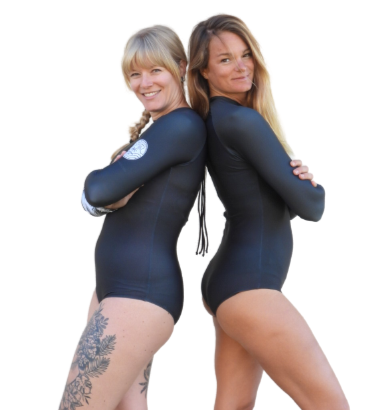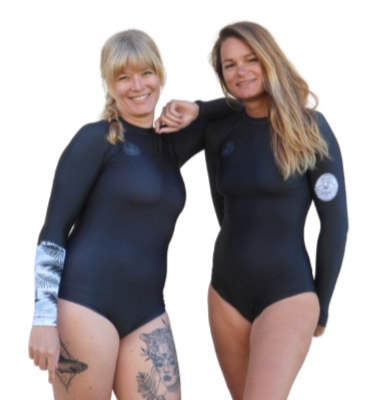 Rashguard (Budget 55€)
Our BIG BLUE long-sleeve rashguard with back zip will stay on no matter what. With a built-in SPF 50 protection, UV stable colors, and perfect cut. Made 84% from recycled material.
View Details
Harness (Budget 135€ - 210€)
The harness is the the first thing to buy after doing a kite course. Thank goodness, those times where brands just shrink and pinked their harnesses are over! These days, there are plenty of female specific kite harnesses on the market. The ones from Mystic are our personal favorites that we know your girl will love!
View Details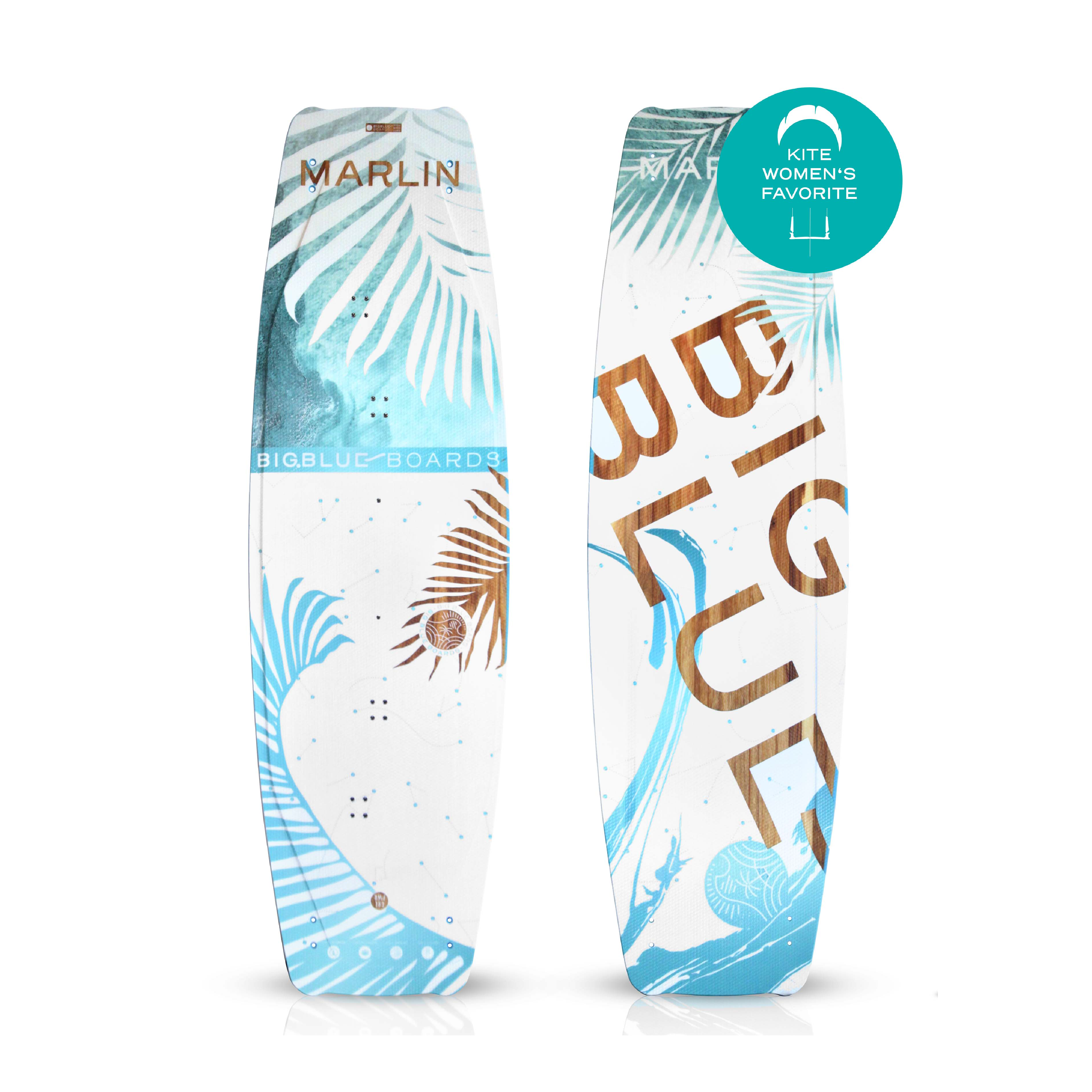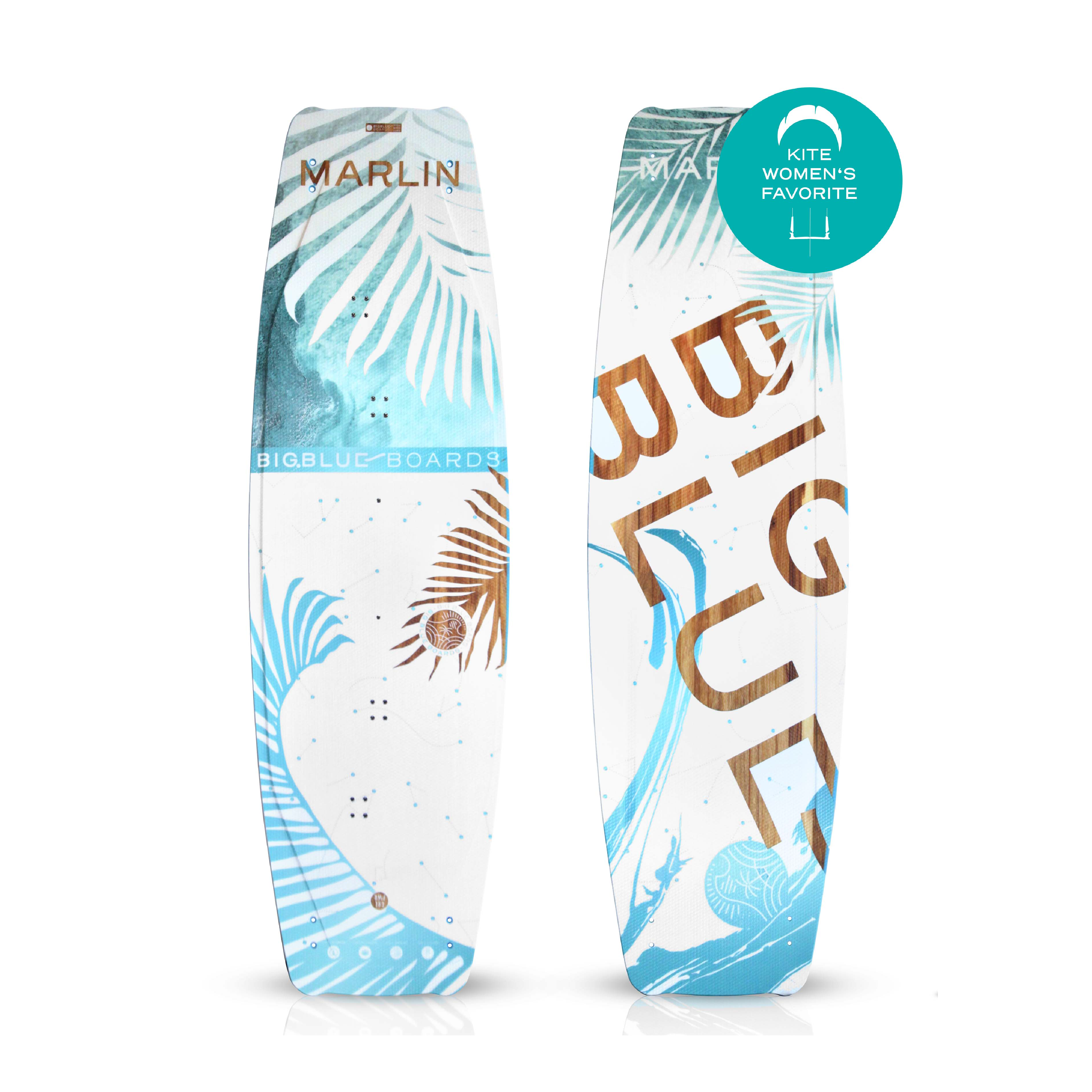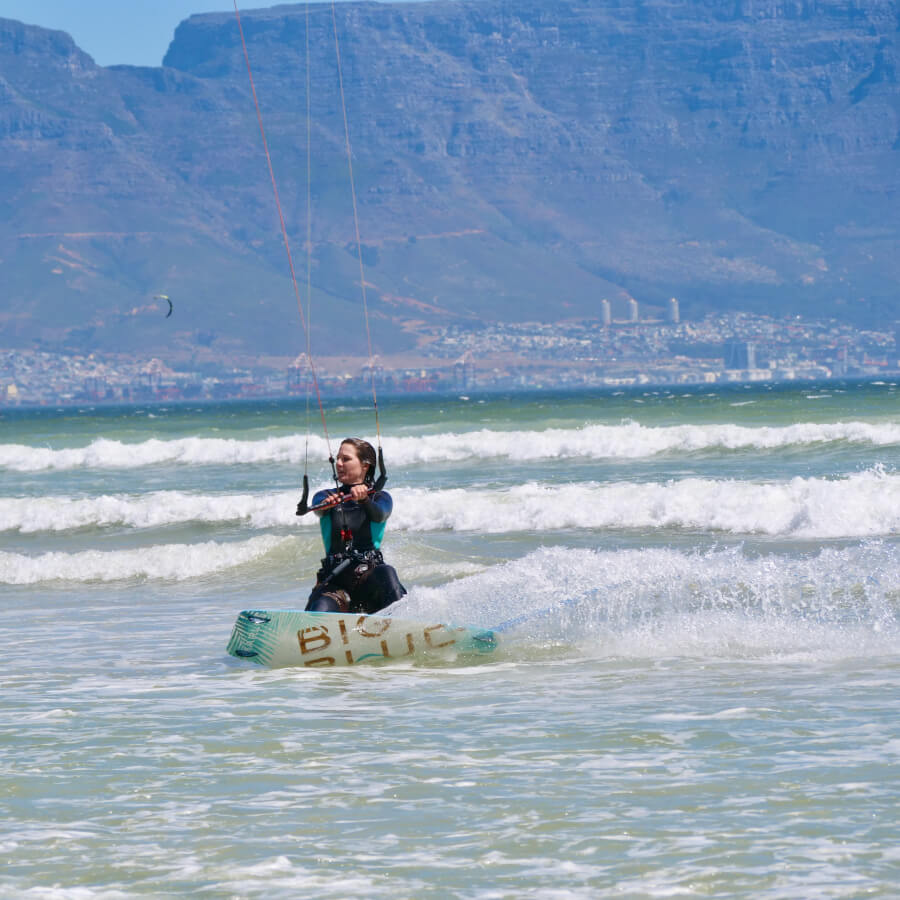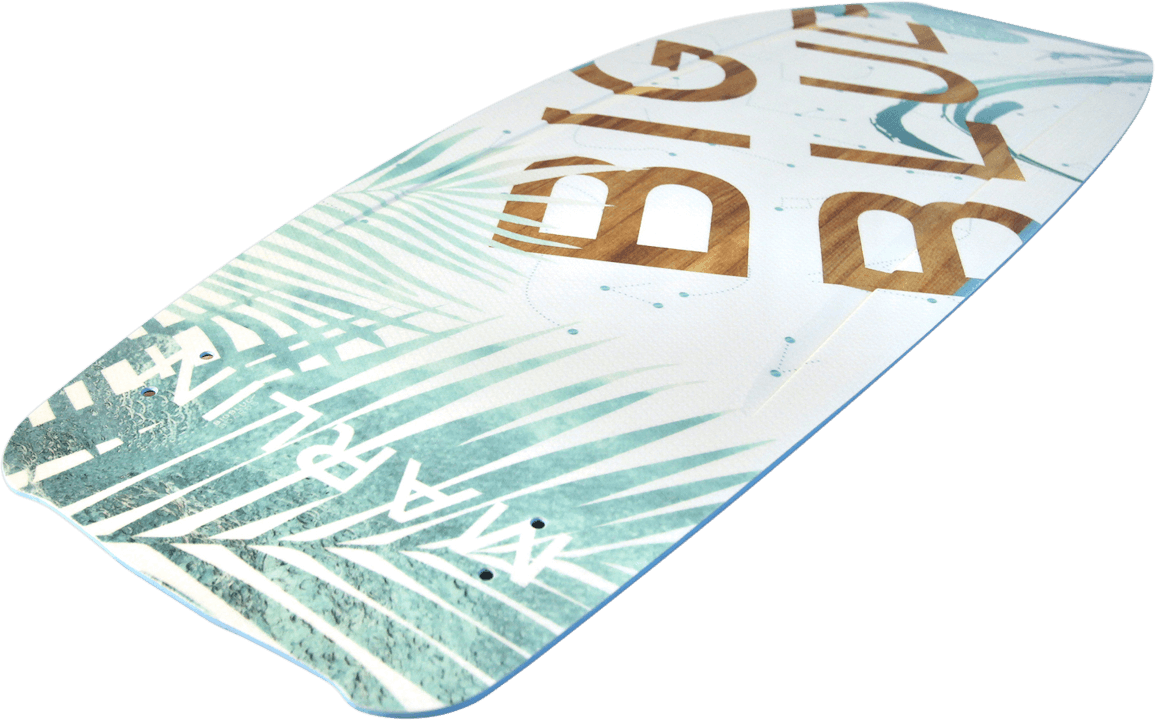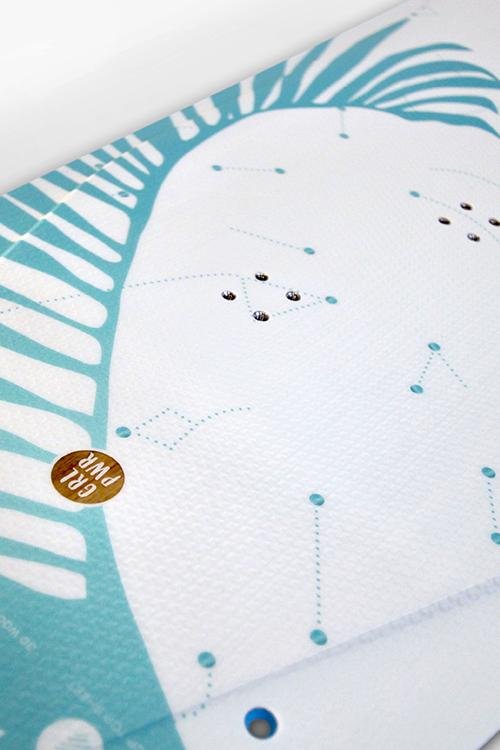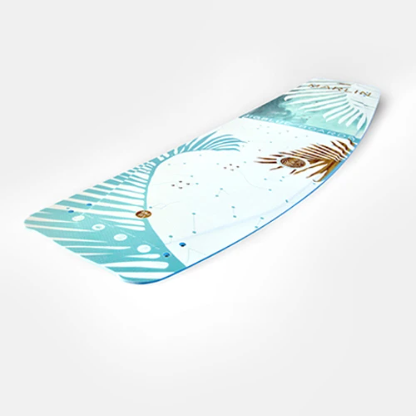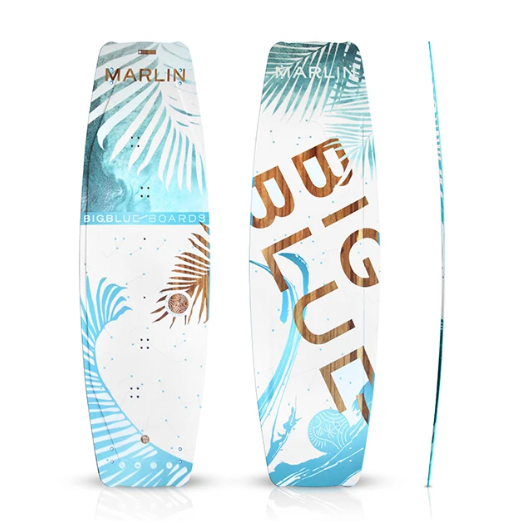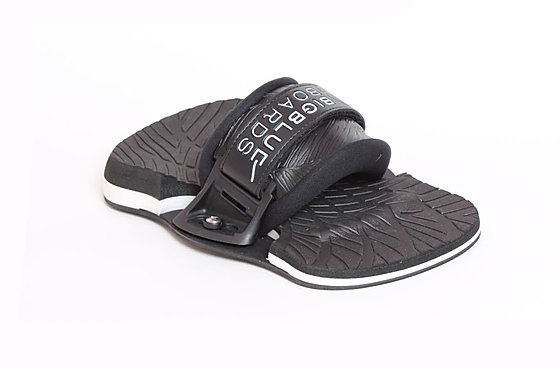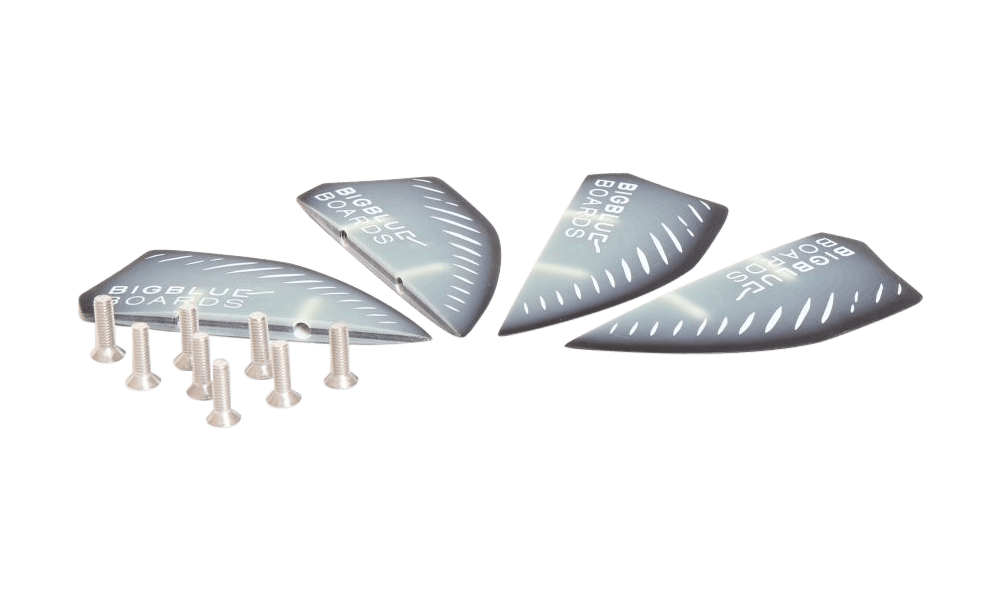 Kiteboard (Budget 549€ - 699€)
Our Marlin Twintip is our best-selling model as it's a perfect fit for beginner till intermediate riders. An upwind machine and freeride all-rounder.
View Details
Gift Card
(any Budget)
People often say, if you gift a voucher, you're really uncreative. But let's be honest, it's better to give away a voucher to share the cost of a new kiteboard instead of buying something she won't love.
View Details
Wanna add some creativity? Create your own kitesurfing voucher where you can offer your special kite buddy services. Here are some ideas for you:

- Pumping your kite

- Packing your kite

- Carry your board

- Washing your kite

- Cleaning the sand out the car
FEEL THE LOVE Kitesurf Christmas Package (Budget from 1'666€)
Go big or go home? The ultimate present for your girlfriend, favorite kite sista or soulmate. Or maybe just a really good present for yourself? ;-)

The all-in-one kite package allows you to have a complete kite equipment for an absolutely great price!
View Details
Women kite gear matters!

Our MISSION at BIG BLUE Boards is to create and offer gear and a community that empowers kitegirls to feel confident in the water and progress faster.

Contact us
E-mail us: info@bigblueboards.com
Follow us on Insta: @bigblueboards
"WE EMPOWER YOU TO THRIVE IN EACH KITE SESSION!"
Section
Drop element here!
OUR NEWSLETTER
Get the latest news you need, straight to your inbox.